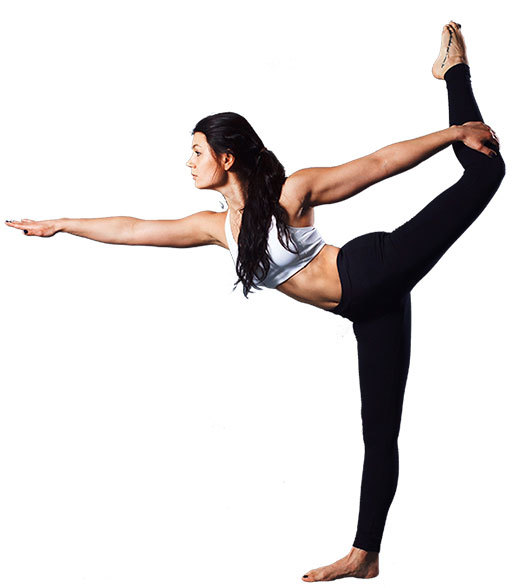 Journaling Benefits
It's good for your mind and body.
Posted September 18, 2017
Scientists have long agreed that writing down your thoughts and experiences is good for you. It may sound crazy, but it's true. In fact, Scientific American says the physiological benefits are many and in some cases healing:
Researchers studied individuals who engaged in expressive writing before having a minor surgical procedure. Eleven days after the procedure, "76% of the group that did expressive writing had fully healed as compared with 42% of the control group."1
Keeping a journal has immediate benefits. Here are some you can start enjoying today:
Relieve stress and improve mood
Sleep better
Stretch your IQ
Evoke mindfulness
Achieve goals
Increase emotional intelligence
Boost memory and comprehension
Strengthen your self-discipline
Improve communication skills
Healing
Spark your creativity
Gain self-confidence2
Are you convinced yet? We hope you are so you can start living boldly today!
---
1Scientific American, November 1, 2013
2Huffington Post, February 13, 2015