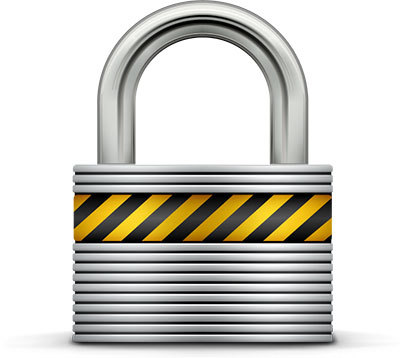 3-Phase Encryption
Enjoy class leading privacy.
Posted October 02, 2017
Privacy is really important to us. Whether it's our own privacy or the privacy of our customers, it's all the same. To this end, we baked privacy into Lifecraft from the very beginning and we did it in a way that no one else was doing. We call it 3-Phase Encryption. Here's how it works:
Phase 1. The usual approach to privacy for a journal app is to encrypt only the journal entries on the device. We didn't think that approach was sufficient. We wanted everything (not just the entries) encrypted, so that's exactly what we did. We call it whole database encryption and it means the entire database is encrypted including your journals, entries, tags, emotions, attachments, dates, location information, weather information, etc. Further, modern databases uses built-in indexes to make searching fast. With Lifecraft, these indexes are also encrypted in the database. It's nice knowing that everything really does mean everything!
We're really happy about whole database encryption since it means even the little details about your life that many consider to be "unimportant metadata" are encrypted and thus kept private. After all, the name of a journal or tag can actually reveal a lot about your life. Note: Lifecraft uses industry-standard AES-256 encryption for whole database encryption on your device for your peace of mind.
Phase 2. When your Lifecraft information is synced to and from iCloud over the internet, it's encrypted using Apple's highly regarded and proven encryption technology. You can thus rest assured that your information is safe while in transit.
Phase 3. When your Lifecraft information is stored on iCloud's servers, it is stored in encrypted form using Apple's highly-reliable encryption technology.
As you can see, 3-Phase Encryption ensures that all of your information in Lifecraft is always encrypted whether it's on your devices, in transit to/from the cloud, or sitting in the cloud. This was our design goal from the very beginning and Lifecraft was built around this requirement. It wasn't easy making 3-Phase Encryption a reality, but we knew it would be worth it. We hope you sleep better knowing that your thoughts, dreams, and stories are secure with Lifecraft. We do.