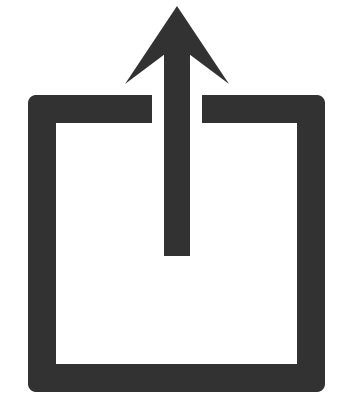 Importing
Improvements coming soon.
Posted April 13, 2018
Lifecraft was recently featured in the iOS App Store — hurray! Some of you are writing to us saying that you have an iPhone and want to know how to import your entries from your previous journal app. Here's the scoop on importing: the current version of Lifecraft for macOS can import entries from text files or Day One (Classic or v2). After importing your entries into the macOS version, you can use the iCloud Sync feature (available with Lifecraft Pro) to sync your entries to your iPhone.
But what if I don't have a Mac?
Great question! We'll be adding the ability to import directly into the iOS version of Lifecraft shortly. Right now, we're very busy working on some significant new features for Lifecraft. We don't want to spoil the surprise, but these new features will literally transform Lifecraft. We expect that the iOS import feature will be included in the new version of Lifecraft that we'll be releasing in the near future. In the meantime, feel free to start journaling in Lifecraft and you should be able to import all of your old entries very soon.