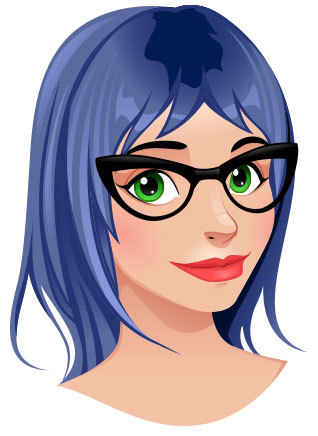 Meet Zee
Your intelligent assistant.
Posted December 28, 2017
Zee is an intelligent assistant who's always available to help you write in your journal and stay motivated. Here's how Zee can help you:
Writing Prompts. Zee greets you with a smile and offers daily writing prompts. Each writing prompt is designed to be accomplished in 8 minutes or less making the prompts both doable and enjoyable.
Jokes. Zee can lift your spirits with a joke when you need a laugh.
Timers. Need help staying focused? Zee will start a timer for you as you write in your journal.
Zee is new in version 1.1.0 for your iPhone, iPad, and Mac. We invite you to meet Zee today—available for immediate download on the App Stores. Enjoy!