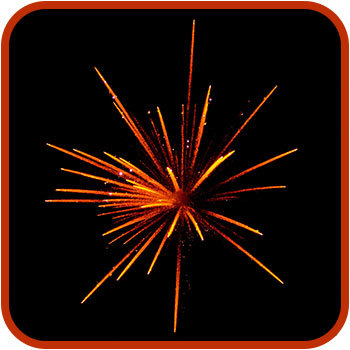 Major New Release Coming Soon
You'll be surprised, delighted, and amazed!
Posted September 13, 2018
Our grand vision for Lifecraft from the beginning was to create a product that would help people not only take control of their lives, but transform their lives. In other words, we want to help people achieve and live their dreams!
Lifecraft is thus much more than just a powerful journal. In fact, the journal is only one of four major components in our grand vision. We're thrilled to share with you that the remaining three components are now complete and in final testing. These components have been in active development for the past year and a half, so we're more than a little excited to introduce them to you.
Our current plan is to announce a major new release of Lifecraft that encapsulates our grand vision for the product (including these 3 new components) by mid-October 2018. Of course, these features will be included for free as part of your subscription. Stay tuned for more information and the big reveal as we get closer...